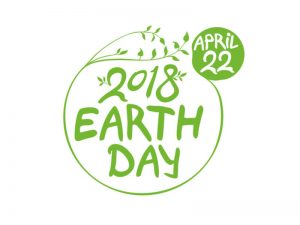 This Earth Day, help bring energy efficiency to those who need it …
This Earth Day sell your used copiers, used copy machines or used Wide-Format & used Commercial Printers, such as Used Toshiba, Ricoh, Used Canon, Used Sharp, Used Konica Minolta, Used Kyocera, Used Xerox to Town Business Center and you can be sure we will recycle 100% of this resource and keep it out of the landfill.
We buy thousands of used copiers every month and pay cash for your used copier, plus we take care of all the transportation expenses for you.
CLICK HERE, for an online quote.

Sell Your Copier To Us
Town Business Center – TBCCopiers.com is a wholesaler of used copiers. We specialize in selling low-meter, well-kept recent model of used copiers to domestic dealerships, while our older model copy machines go to our foreign friends on other continents.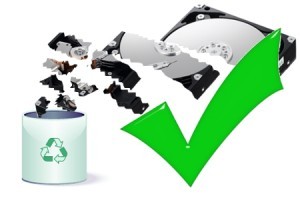 If you have a used copier in your warehouse that you want to sell for cash now, then please send us an email with your used copier list attached. Even though we purchase over 1,000 copiers every month most of our copiers come from our leasing partners or dealers and then we sell to you.
We buy thousands of used copiers every month and we pay cash for your used copier, plus we will take care of all the transportation and expenses for you, phone; 570.602.1640.
Town Business Center is an expert in data destruction.
After we receive a used copy machine the data in that copy machine is destroyed. You can sell your copy machines to Town Business Center with the assurance that your sensitive company data will be destroyed and at the same time getting cash back while knowing we recycled 100% of your copiers! We guarantee that your data will be destroyed before your used copy machine is resold. We use United States Department of Defense approved data destruction software on all our used copy machines before it is resold.
Contact us at your earliest convenience and we will be happy to help you with all your used copier needs, 570.602.1640.