Are you looking for a copier buyer of used copiers that will pay you cash for that copier then schedule fast pictup of that copier? We buy used copiers like, Xerox, Canon, Sharp, Ricoh, and Toshiba copiers, Printer Wide Format and Printers. We offer top dollar for all brands of used copiers. Sell your used copier today! Unlike the competition, when Town Business Center buys your copier(s) we will then pick them up for FREE from any location in the United States and Lower Canada. We will also take care of all the shipping details, including packing, scheduling, shipping method, and logistics. All of our clients want their used copiers picked up as soon as possible and we will typically pickup your copier(s) the same week as we agreed to purchase them. Request a Quote!
---
Do you own and all in one used copier, printer or a used fax machine that you want to sell to a copier buyer like us, trade or just need an appraisal on a used copier like a used Xerox, Canon, Toshiba, HP, Ricoh, Kyocera copiers and need to know what they are worth?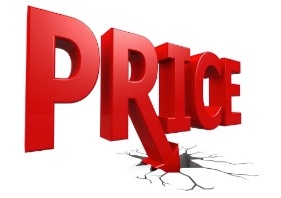 Our online database of used copier or printer prices contains information on used laser copier prices, used duplicators values and so much more.
Check out our selection of both used and refurbished copiers, used office-grade copiers, printers, scanners, MFP's and faxes! Notice that we don't stick to just one brand but carry a wide variety of business machines from numerous manufacturers. At Town Business Center our professionals are a knowledgeable team of sales specialist, technicians and business consultants, who can help you choose the model and brand used copier based on service records and the low cost of maintenance.
Get Top Dollar from a copier buyer for Your Used Copier!
Contact our team and we will be happy to help you with your used copier needs, 570.602.1640.
TBC Copiers is a Copier Buyer.