Are you looking for a high quality used commercial copy machine from a company that has been in the business of selling used copiers for over 40 years?
We are one of the top used commercial copy machine dealers and we buy and sell all major brands of used copiers and business machines including, Canon Copiers, Konica Copiers, Ricoh Copiers, Toshiba Copiers, Kyocera Copiers, Sharp Copiers, Xerox Copiers, and many other brands! Check out our blog for the latest features and updates on office copiers, digital copy machines, wide format printers and copiers and much more. At TBC Copiers we rely on copier dealers throughout the United States to provide us with much of our Copier inventory. We export most of the used copiers to third world countries across six continents where they seem to prefer used copiers more than their newer counterpart.
At TBC Copiers We Sell Used Copiers, thousands of used copiers every month and pay cash for your used copier, plus we take care of all the transportation expenses for you.Sell your high quality brand-name used copiers, copy machines or Wide-Format & Commercial Printers, such as Toshiba, Ricoh, Canon, Sharp, Konica Minolta, Kyocera, Xerox and more to us, you can be sure we will recycle 100% of this resource and keep it out of the landfill.
---
Buy a Used Commercial Copy Machine and

SAVE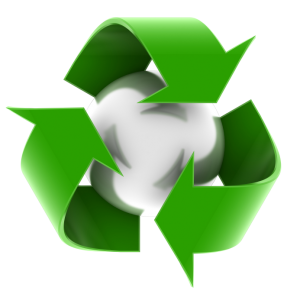 Go Green, save Green! and help the environment by acquiring Reconditioned Copiers and save a bundle on your purchase too. TBC Copiers takes great pride in the reconditioned copiers we sell. From the major components, all the way down to the smallest component, everything is focused on adding quality and integrity to our reconditioned copiers. By following a detailed reconditioning process our technicians are able to consistently provide top-notch reconditioned copiers. TBC Copiers makes sure that when a used copier or Multifunction Printer leaves our facility it is in perfect working order and ready to give you years of service.
At TBC Copiers we buy thousands of used copiers and commercial printers every month and we pay cash for your used machines. We will also take care of all the transportation and transportation expenses for you, phone 570.602.1640.