Do you have used copiers and Printers to sell?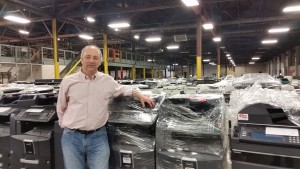 Whether you're selling one used copier or a hundred used copiers, Town Business Center will buy all brands including Canon, Konica Minolta, Ricoh, Xerox, Kyocera, Sharp, OCE and Toshiba. Call us now for an instant price quote 570.602.1640. Town Business Center will arrange trouble-free shipping and we will schedule the pickup anywhere in the United States or Canada and at your convenience.
Our extensive inventory comes from a strong relationships with some of the largest leasing companies throughout the United States or Canada. With a thorough quality control and equipment handling process, Town Business Center technicians check for completeness and functionality of every used copiers we sell.
Call 570.602.1640 for an immediate quote and to schedule a pickup.
 We pay at time of pickup! 

Copier dealerships from across the United States and Canada engage with Town Business Center to re-purpose there used copiers and used MFP's. Most of our used copier inventory is current models with very low meter readings.
Check out our selection of both used and refurbished copiers, used office-grade copiers, printers, scanners, MFP's and faxes! Notice that we don't stick to just one brand but carry a wide variety of business machines from numerous manufacturers. At Town Business Center our professionals are a knowledgeable team of sales specialist, technicians and business consultants, who can help you choose the model and brand used copier based on service records and the low cost of maintenance.
Our skilled sales team is dedicated to buying copiers that will provide our customers with a solution to their printing needs, quickly and affordably, and our on-site technicians evaluate and restore these large office machines before the product leaves the warehouse.
---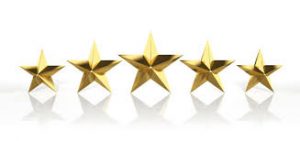 Town Business Center
767 Sans Souci Parkway
Hanover Township
Pennsylvania, 18706 USA
Phone: 570.602.1640
Fax: 570.602.1643
Email: sales@tbccopiers.com