Town Business Center will get you the highest price for your Used Copy Machines throughout the United States and Canada! Town Business Center buys all major brands of Used Copy Machines and used business machines and we pay top dollar for used copiers and used business machine brands such as Ricoh Copiers, Canon Copiers, Sharp Copiers, Kyocera Copiers, Xerox Copiers are some of the used copiers we purchase and pickup!. Contact us today to sell your used copy machine and used business machine for cash.
Whether you are interested in buying 1, 5, or an container full of copy machines or used printers the staff at Town Business Center looks forward to assisting you every step of the way.
Contact us at your earliest convenience and we will be happy to help you with your used copier needs, 570.602.1640.

CLICK HERE, for an online quote.
---
We Buy Used Copy Machines every month from companies throughout the contiguous United States of America and Canada and we pay cash along with taking care of all transportation costs.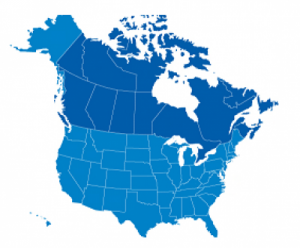 Larger commercial accounts, dealers, government agencies, universities and school districts are some of the organizations that sell used copier(s) to us all the time. Sell your high quality Used Copy Machines, brand-name used copiers, used copy machines or used Wide-Format & used Commercial Printers, such as used Toshiba, used Ricoh, used Canon, used Sharp, used Konica used Minolta, used Kyocera, used Panasonic to us, you can be sure we will recycle 100% of this resource and keep it out of the landfill.
We Buy Copiers …
Give us a call.
570.602.1640 Phone
570.602.1643 Fax
Do you have a used copier to sell?
Town Business Center pioneered the practice of remanufacturing, reusing and the recycling of copiers, business machines, office-grade copiers, printers, scanners, MFP's and fax machines.