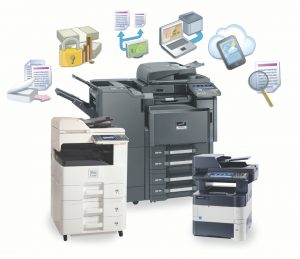 Vous cherchez à vendre votre copieur utilisé? 
Nous achetons des copieurs usagés Canada, achèterons vos copieurs usagés, toutes les grandes marques, y compris les copieurs Canon, les copieurs Kyocera Mita, les copieurs Konica Minolta, les copieurs Toshiba et les copieurs Ricoh.
Nous achetons des milliers de copieurs usagés chaque mois auprès de sociétés situées dans les États-Unis d'Amérique contigus et au Canada, et nous payons en espèces avec tout ce qui concerne les coûts de transport.
Pour service en français composer le
Suzy Vincent
1.905.626.4278 | Téléphone
Copieurs utilisés
---
Whether you are interested in buying 1, or an container full of copiers or printers the staff at Town Business Center looks forward to assisting you every step of the way, Ricoh Copiers, Canon Copiers, Sharp Copiers, Kyocera Copiers, Xerox Copiers.
Notice that we don't stick to just one brand but carry a wide variety of business machines from numerous manufacturers. At Town Business Center our professionals are a knowledgeable team of sales specialist, technicians and business consultants. We can help you choose the model and brand of used copier based on service records and the low cost of maintenance.
Contact us at your earliest convenience and we will be happy to help you with all your used copier needs, 570.602.1640.
Vous cherchez à vendre votre copieur utilisé