What to Do with Your Old Printer
Are you considering purchasing a new printer? Do you have plans for getting rid of your old printer? You may have more options that you think. We'll cover what to do with old printers.
What to Do with Your Old Printer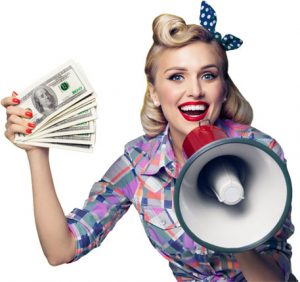 You generally have three main options when considering what to do with old printers:
Recycle It – The easiest way to get rid of an old printer is to recycle it.

There are many businesses and institutions whose sole purpose is to take your old printer.

Donate It – There are organizations and schools out there where you could donate your printer to.
Sell It – You can always sell your old copier to help cover the cost of a new copier.
Once you have determined that your copiers is worth some money, it is time to call Town Business Center. The simplest solution for selling your business machine is to find a refurbishment website or company like TBC Copiers. We repair and sell old technology and are the fastest way to get some cash for your printer. Other places to sell your copier include auction-style websites or social media marketplaces. Auction-style selling of your device may take more time and effort but could result in more money sometimes, once the printer is sold.
---
We are one of the nation's largest buyers of used copiers, old printers and commercial printers.
We buy used copiers like, Xerox, Canon, Sharp, Ricoh, and Toshiba copiers, Printer Wide Format and Printers. We offer top dollar for all brands of used copiers. Sell your used copier today! Unlike the competition, when Town Business Center buys your copier(s) we will then pick them up for free from any location in the United States and Lower Canada. We will also take care of all the shipping details, including packing, scheduling, shipping method, and logistics. All of our clients want their used copiers picked up as soon as possible and we will typically pickup your copier(s) the same week as we agreed to purchase them. We Don't Buy Desktop Printers.