Are you looking for a used copier on amazon and don't know if you can trust the seller or what to do if the copier is no good? Call Town Business Center because we have an extensive range of new and nearly new copiers available for immediate shipment throughout the USA and Canada. We are the leading wholesaler of used copiers. We are proud to supply a large network of Copier Dealers with quality stock from all the major manufacturers Ricoh, Sharp, Konica Minolta, Toshiba, Kyocera etc. All orders are inspected by our technical staff prior to leaving our warehouse.
Once you place an order with us the copiers are cleaned, tested, and individually wrapped to ensure safe transportation. Your order will be delivered to your door by a dedicated copier moving professional. Local pick up in your own truck is available as well. Be sure to reach out with any special requirements. We look forward to working with you and we don't sell used copier on amazom, so give us a call!
Are you a business with a small budget and do you need a copier at a great price? If you're like most businesses your copy machines plays an important role in your day-to-day business operations. If your copier breaks, you need to replace it fast. Unfortunately, your company might not have the money for a brand new copy machine. That's why buying a used copiers could be your best choice! Check out our blog for the latest features and updates on office copiers, digital copy machines, wide format printers and copiers and much more.
At TBC copiers we rely on copier dealers throughout the United States and Canada to provide us with much of our copier inventory.
---
Used Copier on Amazon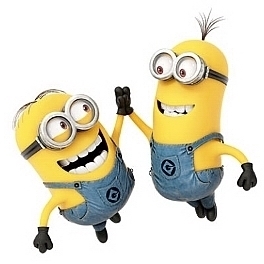 We are always looking for used copiers, Canon Copiers, Konica Copiers Ricoh Copiers Toshiba Copiers Kyocera Copiers Sharp Copiers Xerox Copiers and many other brands of copiers. We also need Black and White Copiers and Color Copiers with High or Low Meter Readings on the Copiers. We need to buy your brand-name Used Copier(s) to sell used copiers.
At TBC Copiers we provide used copier remarketing services for international, national and regional leasing companies too.