Used Copier & Reverse Logistics
Reverse Logistics is when office equipment reaches its end-of-lease or end-of-term and it needs go somewhere. Reverse logistics comprises of the sector of supply chains that process anything returning inwards through the supply chain or traveling 'backward' through the supply chain. Hence the name reverse logistics. This can encompass anything from returned goods, inward disposal/recycling of packaging materials, the recycling/responsible disposal of materials from previously sold products, etc.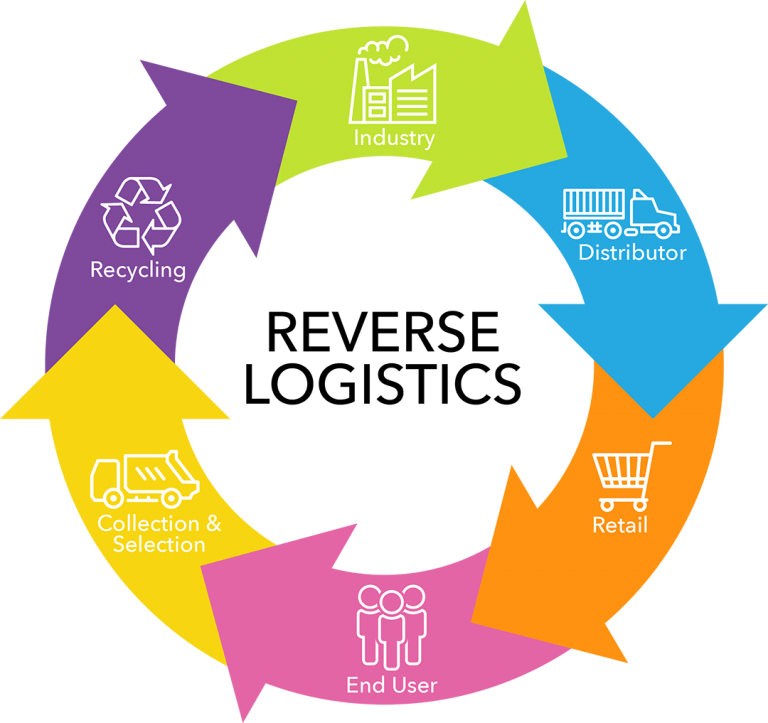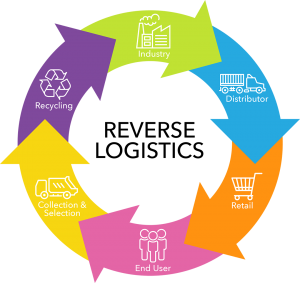 Town Business Center "TBC Copiers" has the expertise to safely de-install and transport equipment around the country.
Town Business Center "TBC Copiers" will provide logistics services and quality shipping with expertise tailored to your delivery needs. TBC's logistics solutions focus on all aspects of reverse logistics, helping you reduce overhead while managing all your needs.
Once your equipment arrives, our team of skilled technicians will ensure your equipment is carefully received, inspected and tested in a timely manner. After inspection, you may request a "report" to provides you with an overview of the condition of your equipment. If needed, a TBC Copiers technician can make recommendations for any repairs that can be additional revenue for you.

Reverse Logistics
---
We Buy Printing Equipment, Offset Printing Equipment, Sheetfed Offset Presses, Other Printing Equipment, Laminators & Laminating Machines and other equipment. We are always looking for used copiers, Canon Copiers, Konica Copiers Ricoh Copiers Toshiba Copiers Kyocera Copiers Sharp Copiers Xerox Copiers and many other brands of copiers. We also need Black and White Copiers and Color Copiers with High or Low Meter Readings on the Copiers. We need to buy your brand-name Used Copier(s) to sell used copiers. Whether you have one, five or a hundred copy machines, don't hesitate to contact us. We purchase the highest quality brand-name used copiers, copy machines and Wide-Format Printers and Commercial Printers, such as Toshiba, Ricoh, Canon, Sharp, Konica Minolta, Kyocera, Panasonic, and Used Copy Machines, Discount Copiers, Off-Lease Copiers, Digital Copiers, Office Copiers, Color Copiers, Black and White Copiers, Multifunction Printers, Wide-Format and Commercial Printers, Large Office Copy Machines.